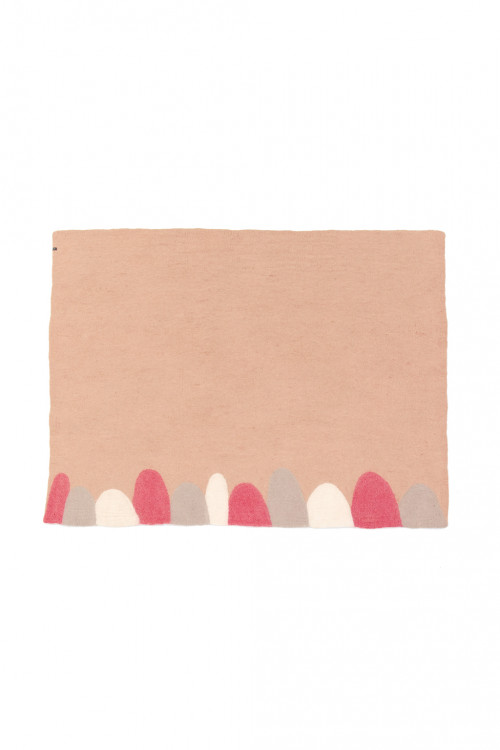  
Rectangular rug 100% felt
The rectangular JANGALA rug, which means "forest" in Nepalese, is made by hand in our workshops in Nepal. Its coloured abstract shapes evoke the crowns of trees, lost under the immensity of the sky, such as can be observed in any Himalayan expedition as you approach the summits.
Its singular design will bring a remarkable decorative touch to your bedroom or living room.
The +: Felt is an excellent insulator against the cold or noise, consider using it as a wall hanging.
Customers who bought this product also bought: