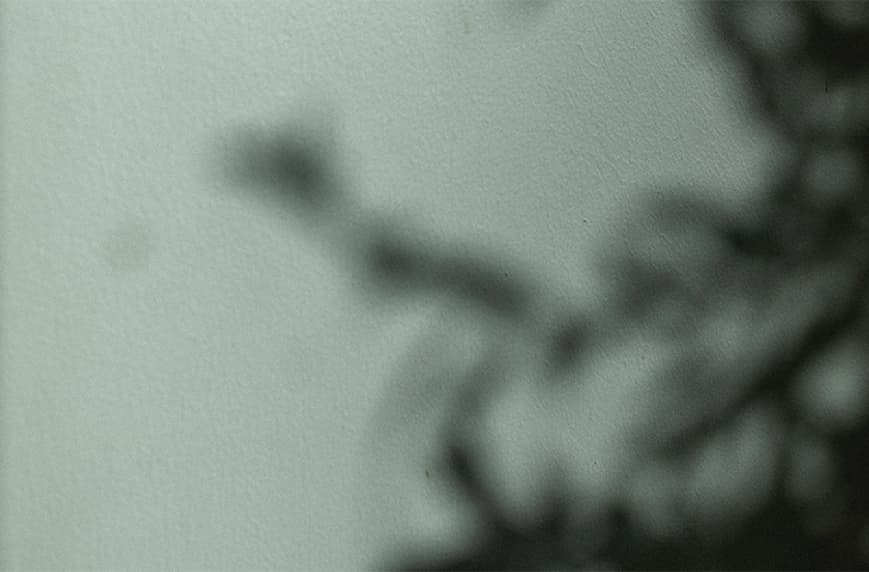 Revealing the Beauty of Places & Beings
VALÉRIE MAILLE BILLOT
« Travelling Soul, Creator of Harmony, Healing Hands. Since my twenties, I've been guided by my dreams. They've driven me towardsplaces of Awakening, places connected to the Essential.»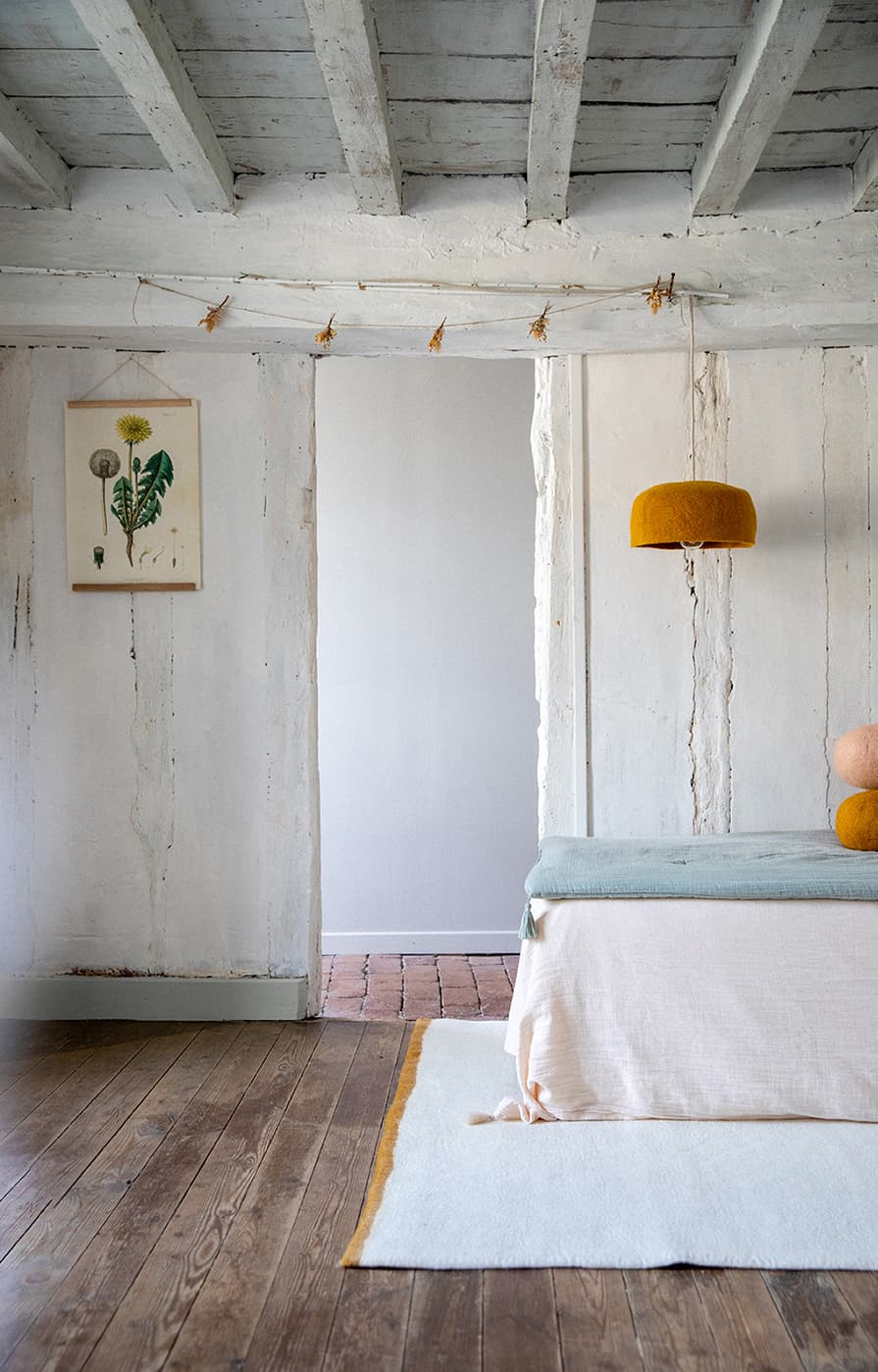 MY HOME IS MY ÔM
My House is my Sanctuary,
My Sacred Space,
The place where I resource myself,
And feel safe and secure.
My House is my Shelter,
The expression of my Soul,
The cradle of my Creativity
And of my Authenticity.
My House is a Sacred Nest,
My Wellness Cocoon.
It is a bubble of Beauty,
And I am its Divine Guest.
A PERSONALIZED COUNCELLING
I support you, in person or remotely, to take care of you and of your Interior, to transform your living places (personal and professional) into spaces of Beauty and Well-being, into sacred Spaces. Together, let's re-enchant your Home, and bring new energy to it. Let's dress it with the essentials, your precious objects, those that thrill you and bring you joy.
TO CO-CREATE YOUR HOME SWEET HOME
With kindness and expertise, I guide you step by step in this transformation, and propose you an intuitive and unique decoration. Let's co-create your cocoon that reflects your personality and soul, with simplicity and authenticity, and enjoy your well-being in your home sweet home.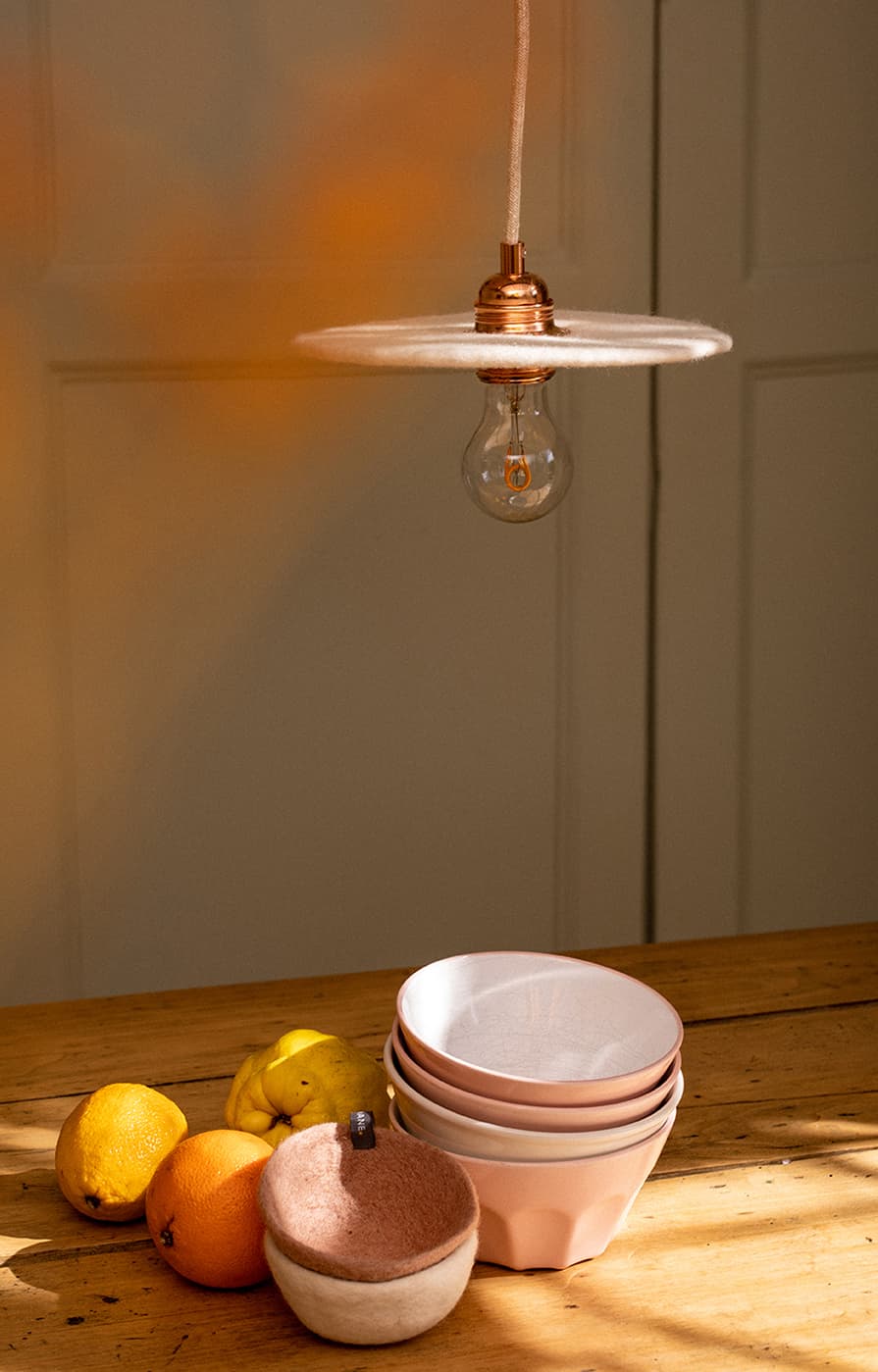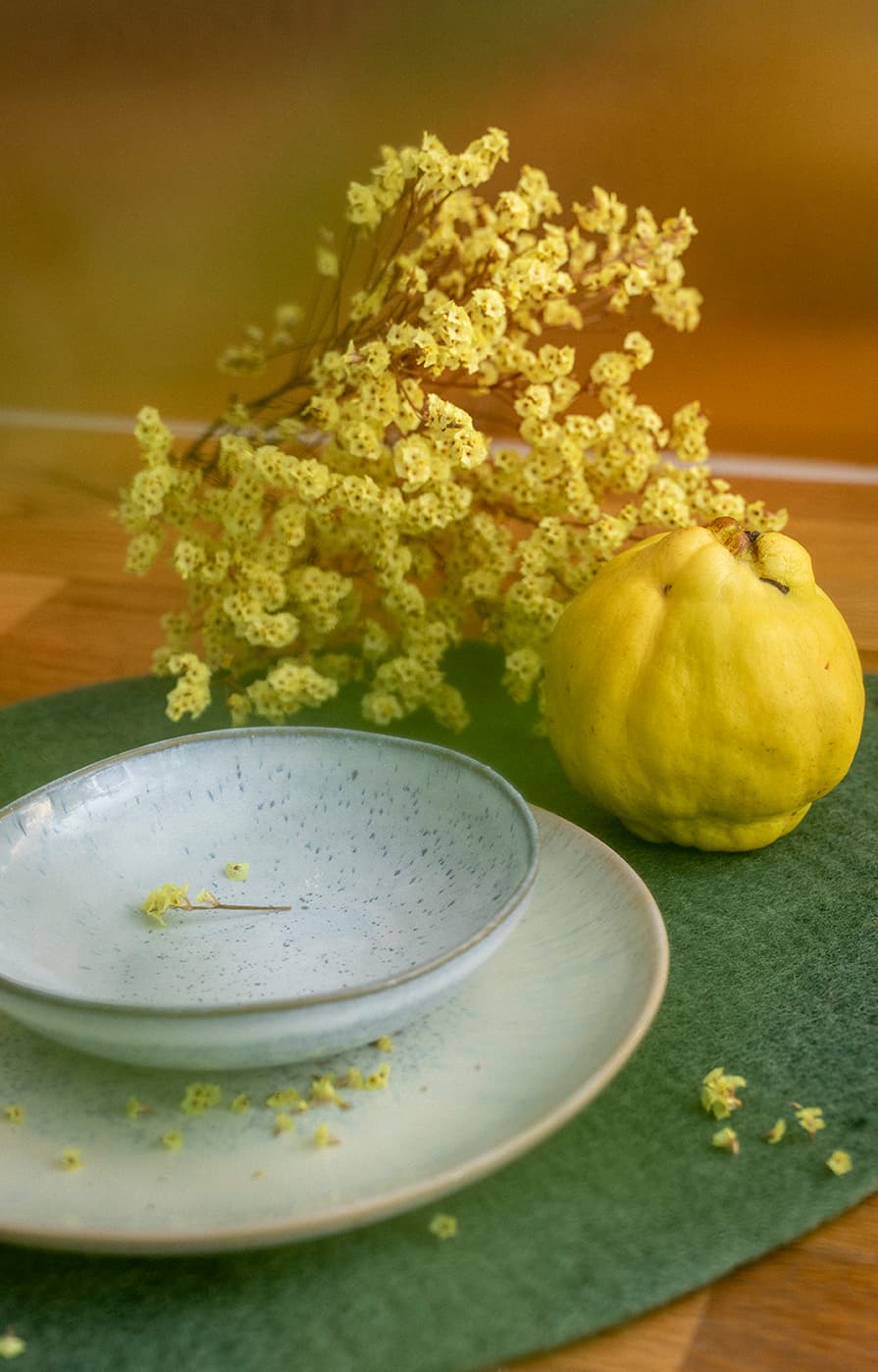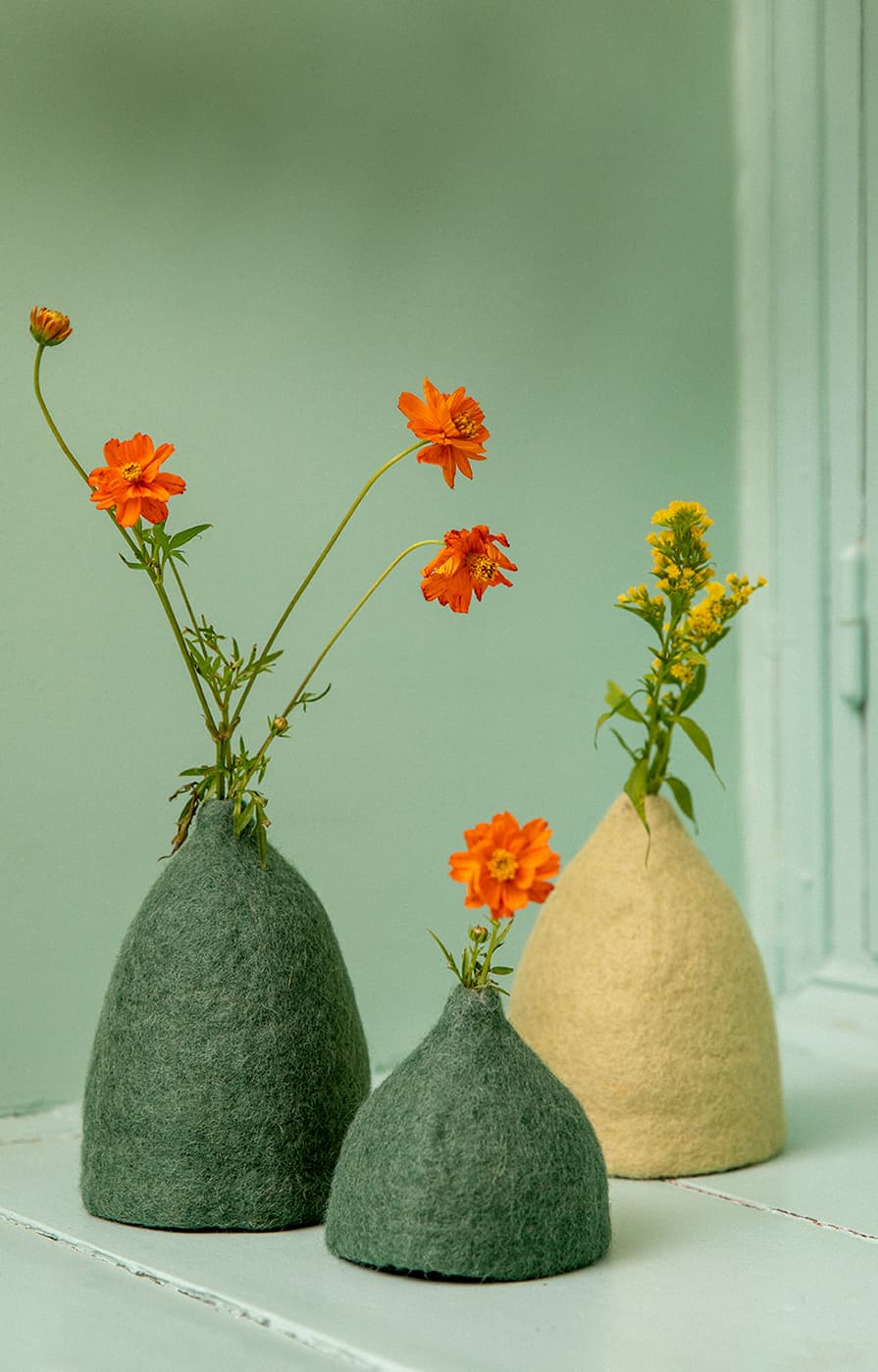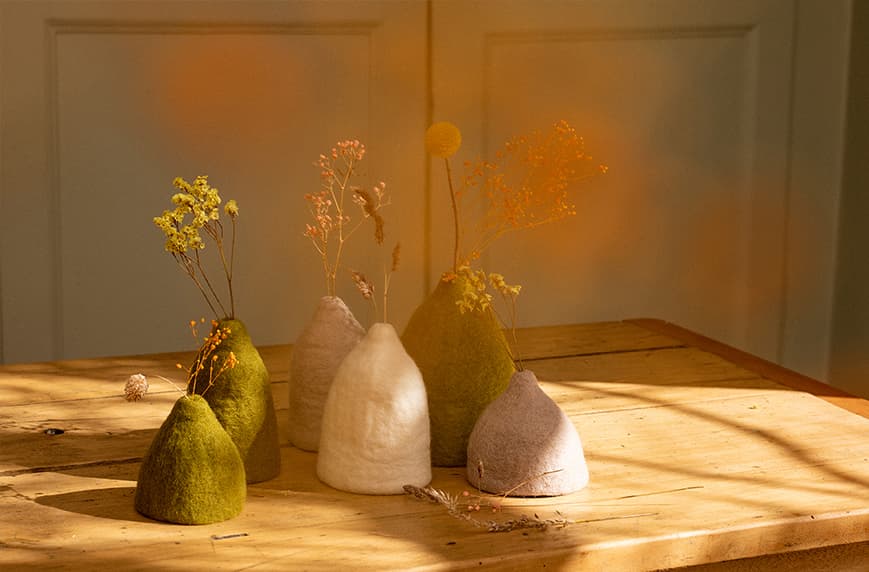 WITH A RICH AND VARIED RANGE OF TOOLS
Convinced that body, mind, heart and home are intimately connected,
I offer a varied and colourful palette of accompaniments,
in order to remove the blockages affecting your harmony
and thus create more wellness in all circles of your life.
Because by transforming your home, I will transform your Being,
and by transforming your Being I will transform your Home.
The virtuous circle of inner harmony