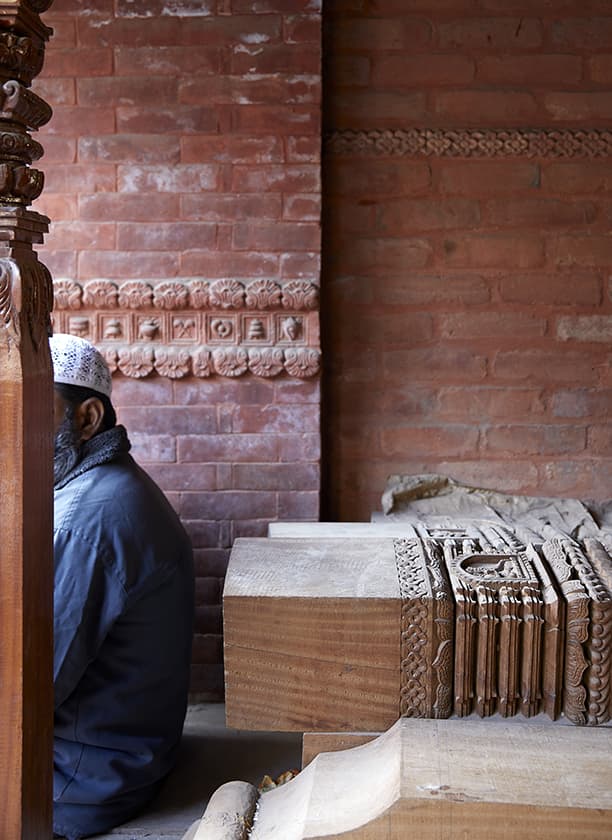 TO ESCAPE AND BETTER FIND OURSELF
Nepal is brimming with treasures and talents It is an endless fount of inspiration with its wealth of materials, traditionnal skills, colors...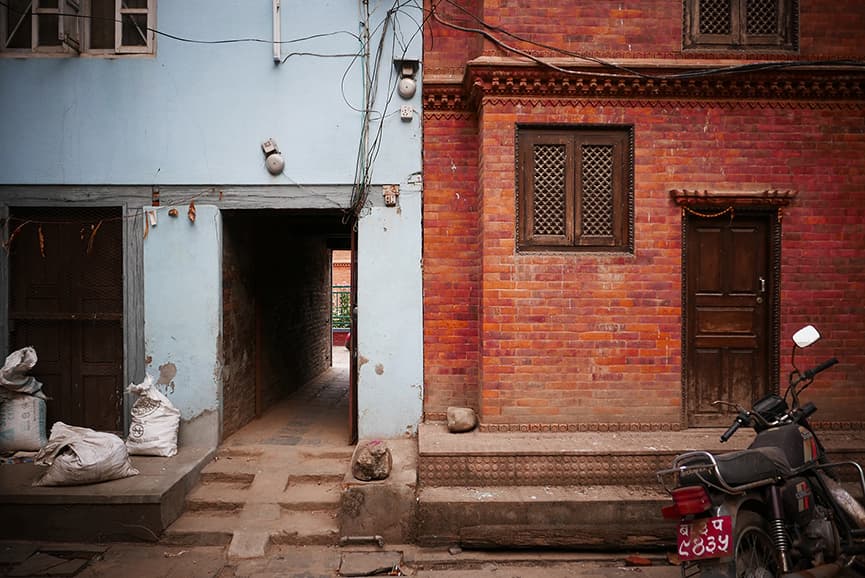 NEPAL has 1000 faces. The country sometimes struggles to get by on limited means, yet the BEAUTIFUL and the SACRED embellish each instant.
KATHMANDU bewitches us, a hectic, unpredictable place... We find inspiration in this teeming city. Sometimes we turn on to a side street where vegetation has reclaimed its territory, and we find peace again.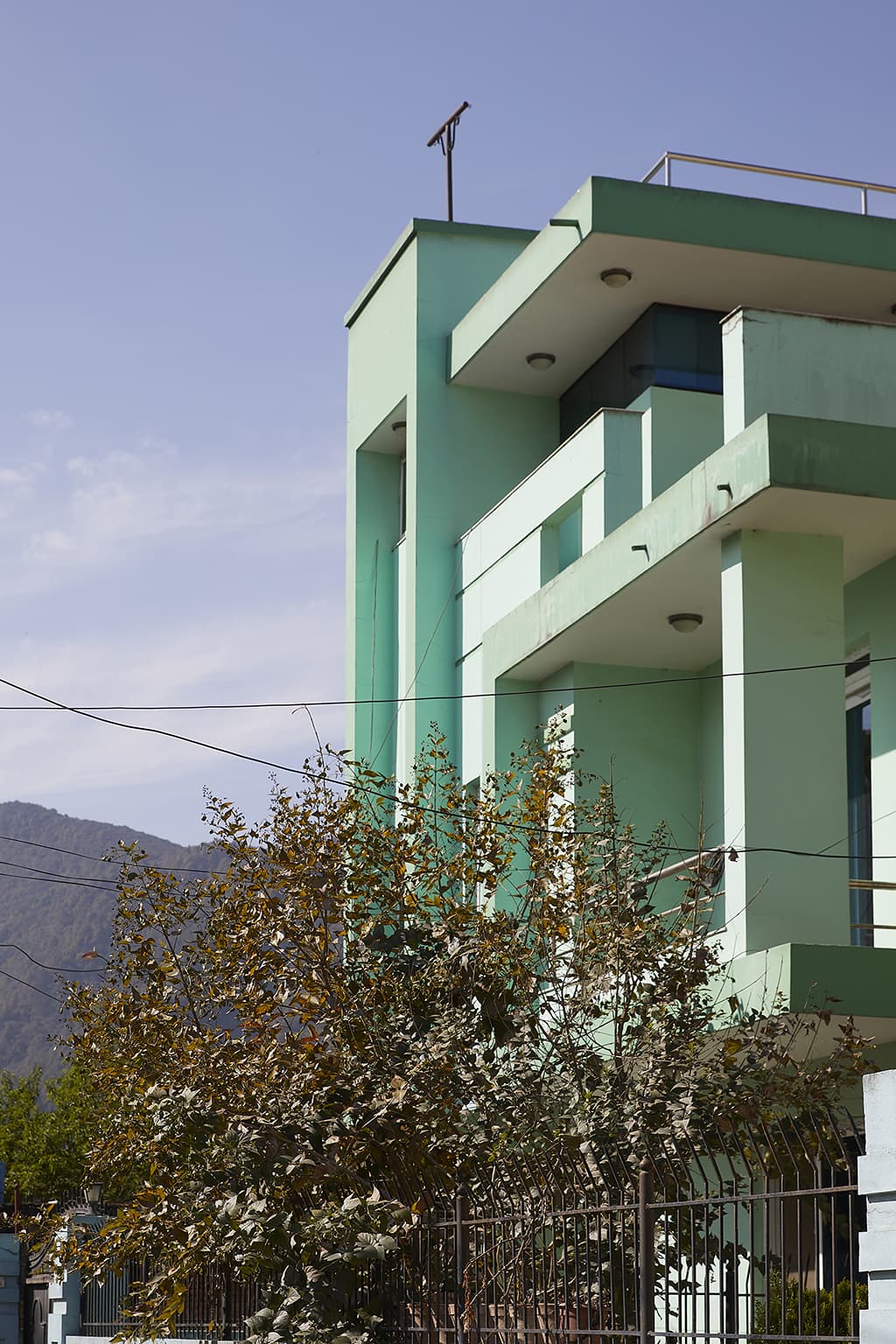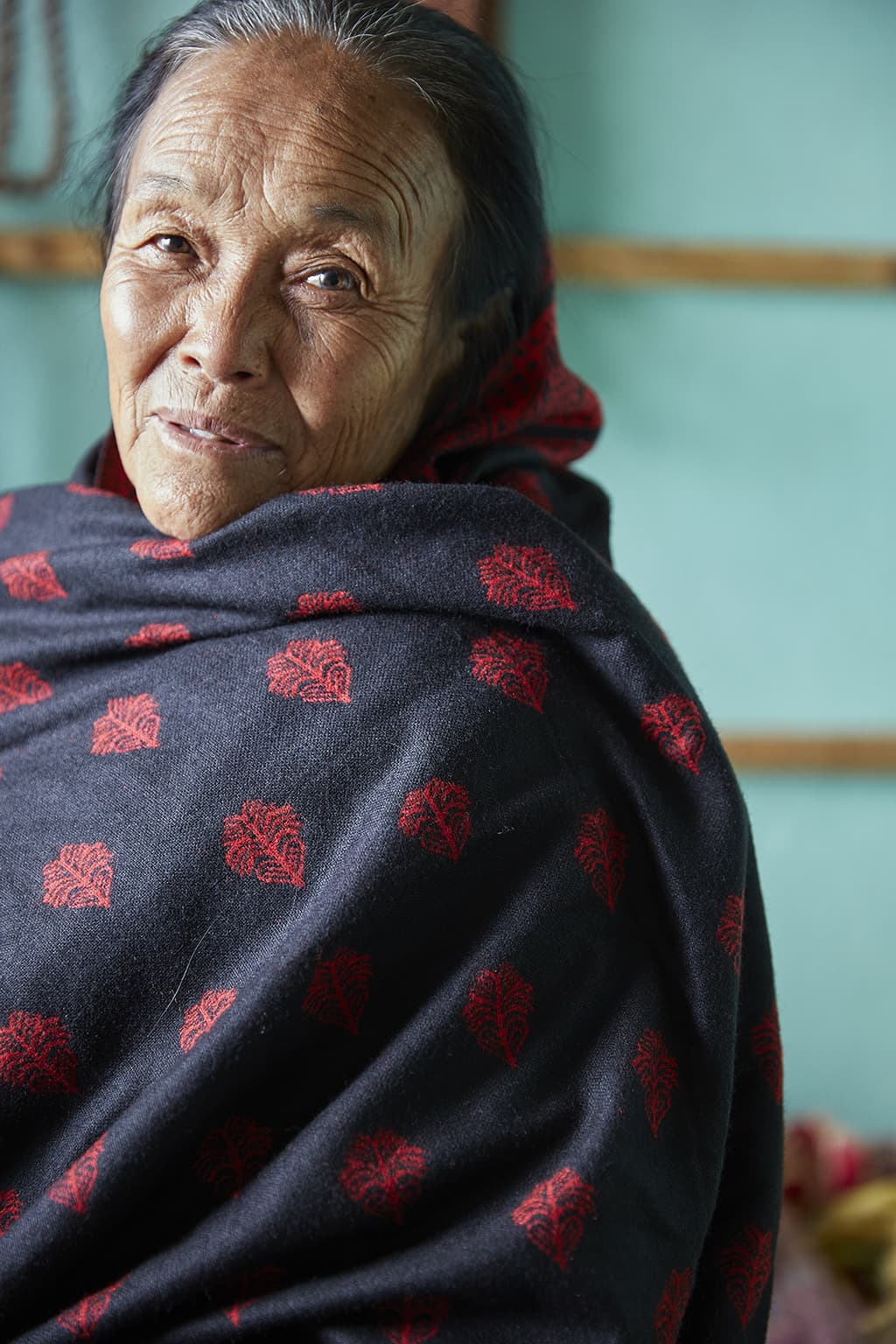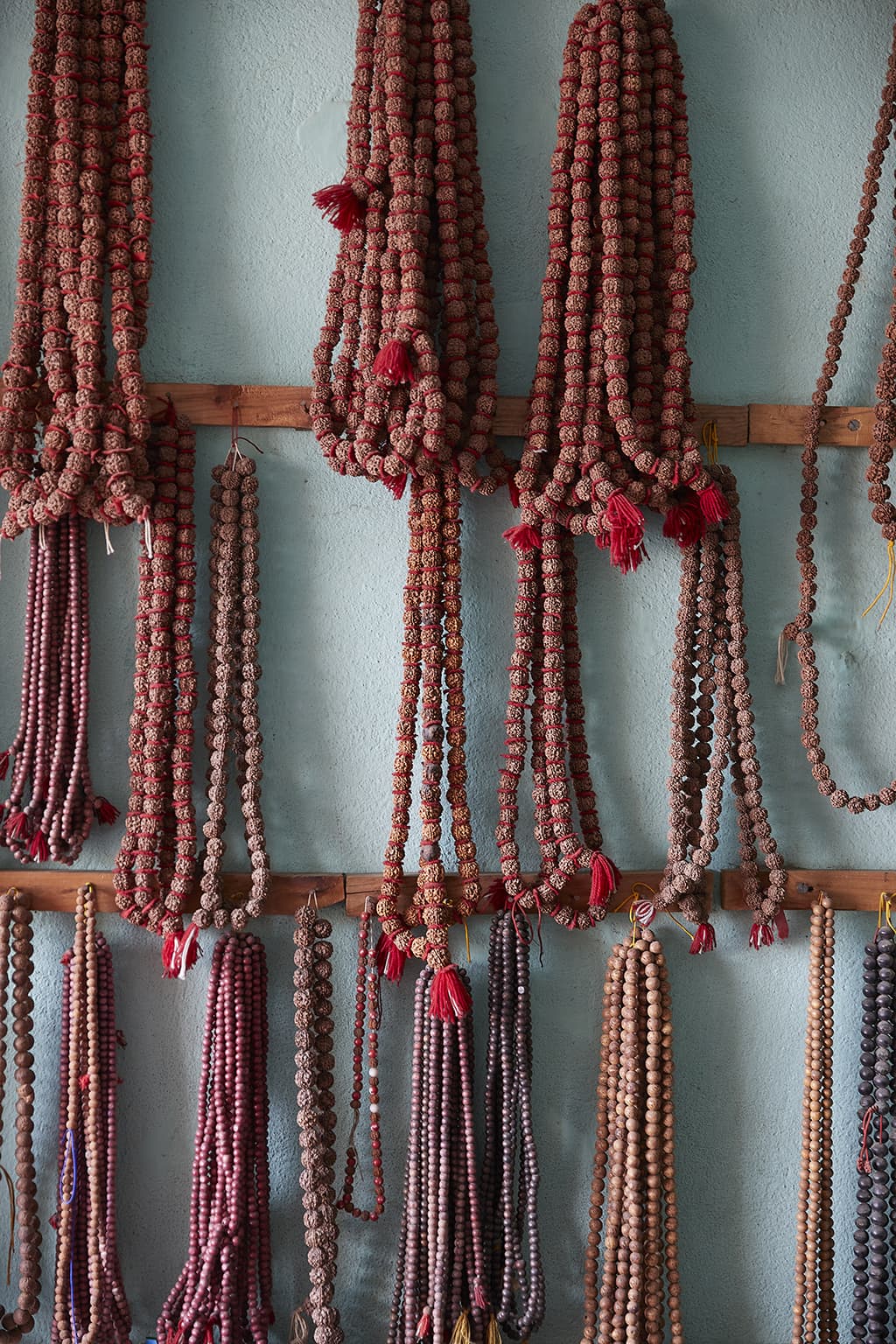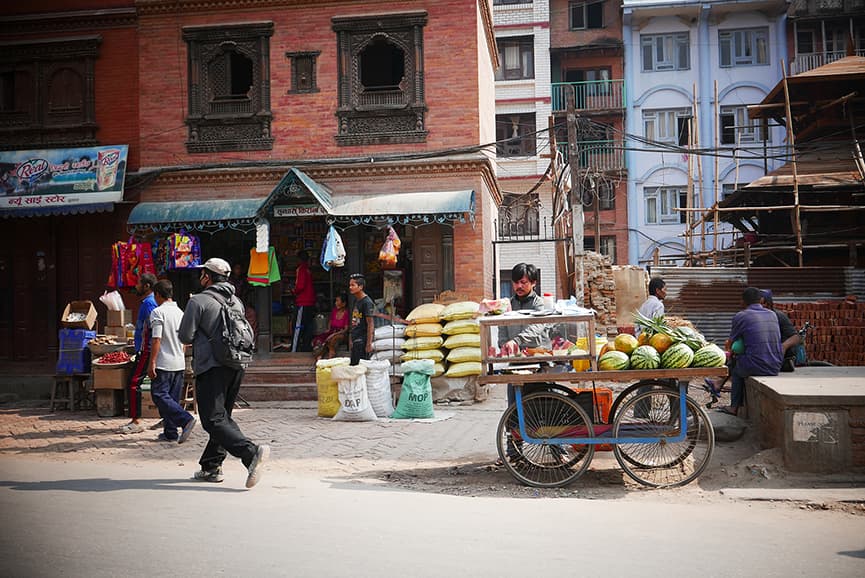 Knowing how to appreciate
the BEAUTY in everyday things.
Take your time,
Appreciate the present moment, Stop.
Observe and feel.
Experience the blissful softness...

How about taking care of yourself this morning?
Replenishing your energy, Drawing on your inner resources,
and enjoying a moment to yourself.
In your own bubble.
Far from the hustle and bustle.

To escape and awaken in us
our child's soul.