AND TO MEET IN PLACES WITH GOOD VIBES 
***
IN PARIS, LE MARAIS
Ideally located in the creative and elegant Marais district, we will welcome you into our colored and poetic universe. Come to visit us and share our optimism. We offer you a space of softness and escape where we will advise you with the utmost care on our handcrafted products made from 100% natural and renewable materials.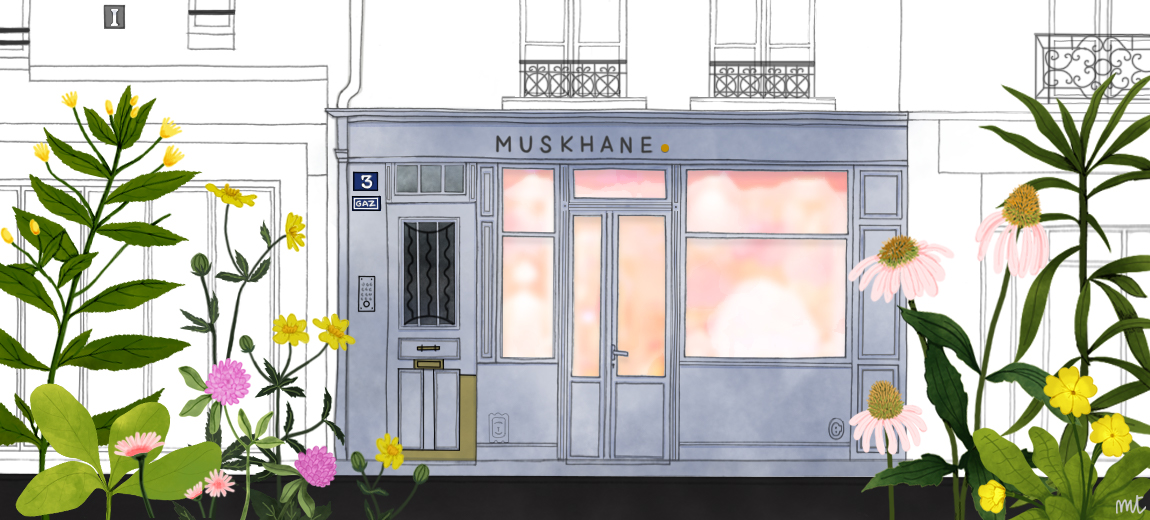 Address
75003 Paris
+33 (0)1 42 71 07 00
contact@muskhane.com
Opening times
from Tuesday to Friday
11.00am to 2.00pm
3.00pm to 7.00pm
Saturday
12.00pm to 7.00pm
To Find us...
Subway
République (lines 3-5-8-9-11)
Filles du Calvaire (line 8)
Arts et Métiers (line, 3,9 et 11)
Bus
Velib : bike station 3007
IN ANNECY, FAUBOURG DES BALMETTESb(Only for click and collect)
It is in the middle of a charming district with an alternative spirit, located at walking distance from Sainte Claire's gate, that MUSKHANE opened its office & showroom. A cosy space dedicated to materials and colors, peace and joy of life.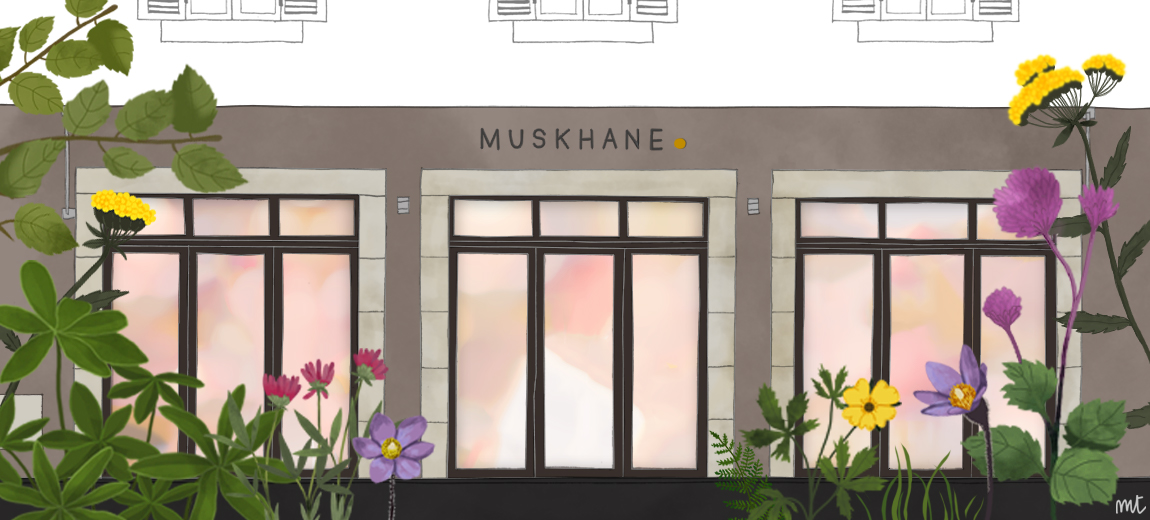 Address
15 Faubourg des Balmettes 
74000 Annecy
+33 (0)4 56 71 29 19
contact@muskhane.com
Opening times
from Monday to Friday
10.00 am to 1.30 pm
2.30 pm to 5.30 pm
To Find us...
2 mn from parking Sainte Claire
10 mn from Courier mall
1 mn from Avenue du Crêt du Maure