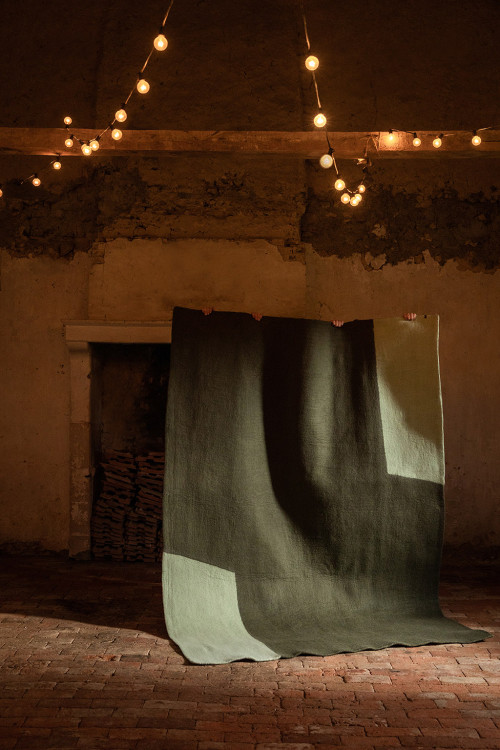  
Rectangular rug 100% felt

The PAPERCUT RUG is a large, graphic and two-tone rug. Its design, made from overlapping geometric shapes, like a paper cut-out, brings colour and makes for a very contemporary rug. Handcrafted in Nepal and made entirely from woollen felt, it also brings softness to the home. Let's just say that this rug wonderfully combines modernity and authenticity.
The +: The properties of wool mean our rugs are excellent thermal and noise insulators.
Fairtrade handicraft - Colorful graphic wool rug handmade in Nepal.
Sheep's wool felt is a natural, noble and renewable material.
Naturally hypoallergenic and mite-proof, it's ideal for everyday use in any room of the house.
Care instructions
Vacuum your carpet regularly - especially at the beginning - to remove the excess wool from its manufacture. In the event of a stain, absorb immediately, then rub gently with a damp sponge. You can also use soap or a suitable stain remover if stains persist. In the event of major damage, your carpet can be washed in plenty of warm water, rubbed with soap. In this case, squeeze the carpet without wringing it too much to remove the water, then dry it flat. You can iron it damp to restore its shape. If your carpet is pilling, cut it flush with a pair of scissors. See the
care instructions
 page for more information.
check_circle Review sent
Your comment has been submitted and will be available once approved by a moderator.
error Your review cannot be sent