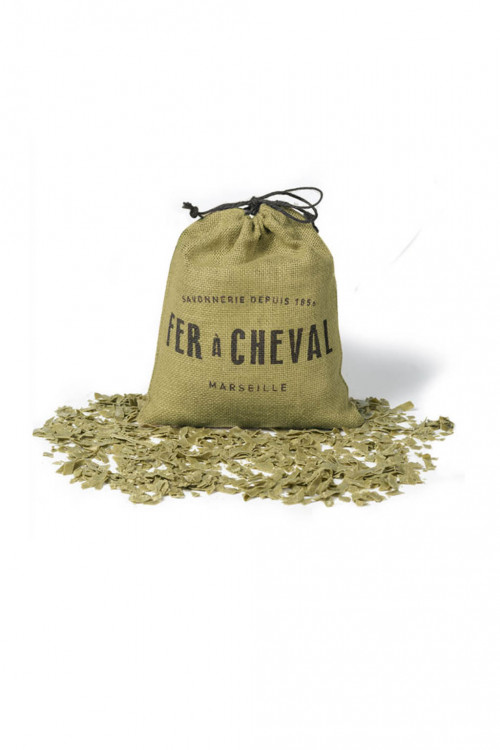  
GENUINE MARSEILLE SOAP FLAKES (OLIVE BASED)
Resulting from a traditional know-howpassed down from generation to generation of Master soap makers, the manufacture of olive shavings takes 10 days.

By diluting 20 g of shavings in very hot water, you will obtain a ready-to-use liquid detergent.

To wash a piece of felt, dilute 25 ml of your preparation in 2.5 l of water. Lather by rubbing and then rinse with clean water. Remove excess water by pressing without wringing out, dry flat, and gently reshape your product if necessary by reshaping your product. 
check_circle Review sent
Your comment has been submitted and will be available once approved by a moderator.
error Your review cannot be sent
Customers who bought this product also bought: